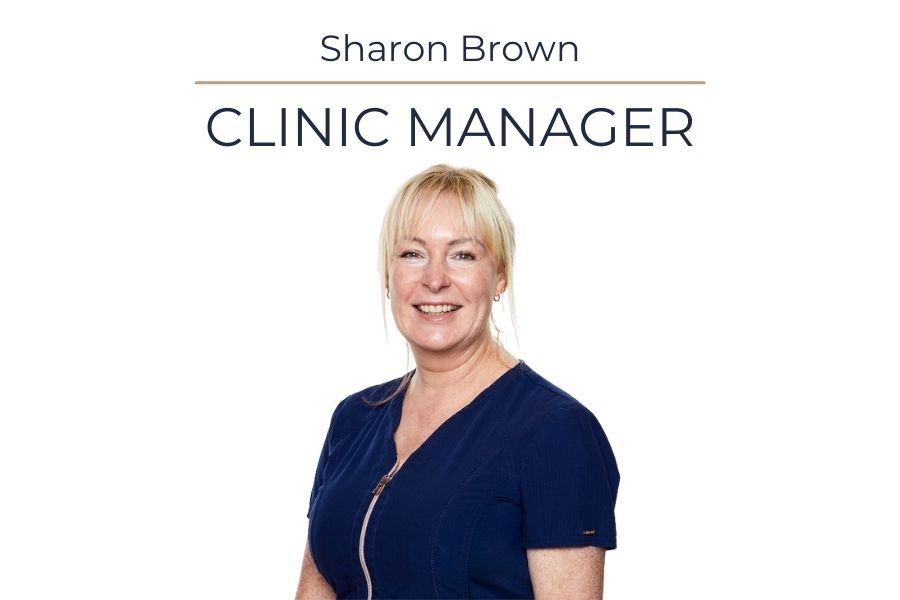 04 Feb

Sharon Brown | Clinic Manager

Meet Sharon, Renew's Clinic Manager. Sharon's nursing career began in 2003, spending the majority of that time in A&E where she specialised in Coronary Care, Paediatrics and Acute Medicine. She is also qualified in clinical examination and diagnostics. Sharon is still a practising nurse working in the Dermatology sector.

Sharon has worked in aesthetics since 2015 and is fully qualified in cosmetic procedures.

She has a particular interest in helping patients manage skin conditions, be it long-term issues such as acne, or those caused by hormonal changes that occur as we age.

Considering undergoing any cosmetic procedure can be emotional for anyone, and she is very focussed on having a holistic, empathetic approach building trust with her patients and ensuring any treatment is prescriptive to the individual; be it injectables, medical grade facial, laser treatment or merely reviewing skincare regimes.
If you're interested in a FREE consultation in our Cheshire clinic please Contact Us below.