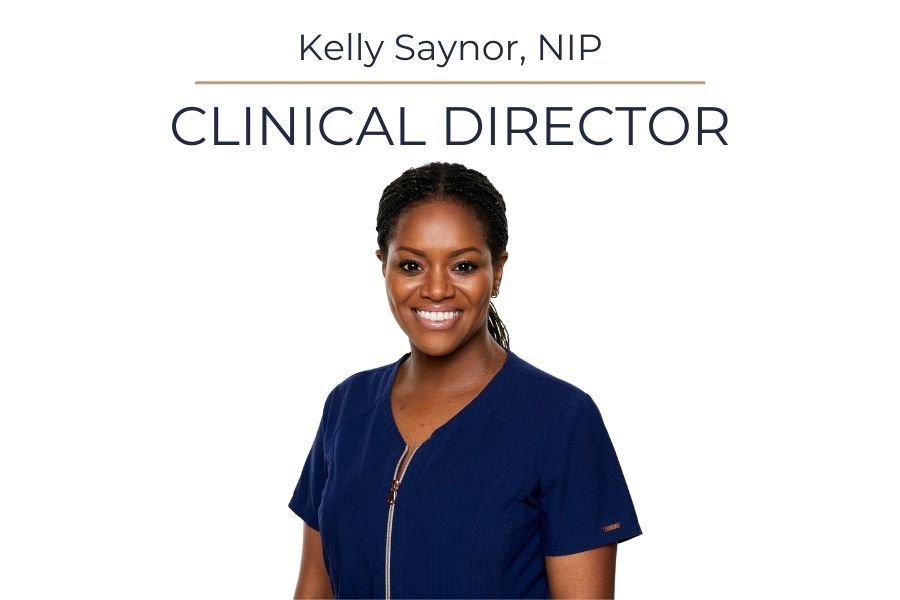 04 Feb

Kelly Saynor | Clinical Director

Meet Kelly, Renew's Clinical Director and Nurse Practitioner.

Kelly's a fully qualified cosmetics nurse with over 16 years industry experience. She began her medical career at Manchester University where she trained as a nurse specialising in paediatrics and then later moved into cosmetic surgery.

Kelly was fascinated by how these techniques help women improve their appearance without dramatically changing the way they look. Kelly went on to train with some of the most well respected and advanced professionals in the industry including the Harley Medical group and the Royal Society of Medicine.

This professional background and training has enabled Kelly to understand the importance of best practice and to appreciate that the welfare of the patient is paramount.
If you're interested in a FREE consultation in our Cheshire clinic please Contact Us below.