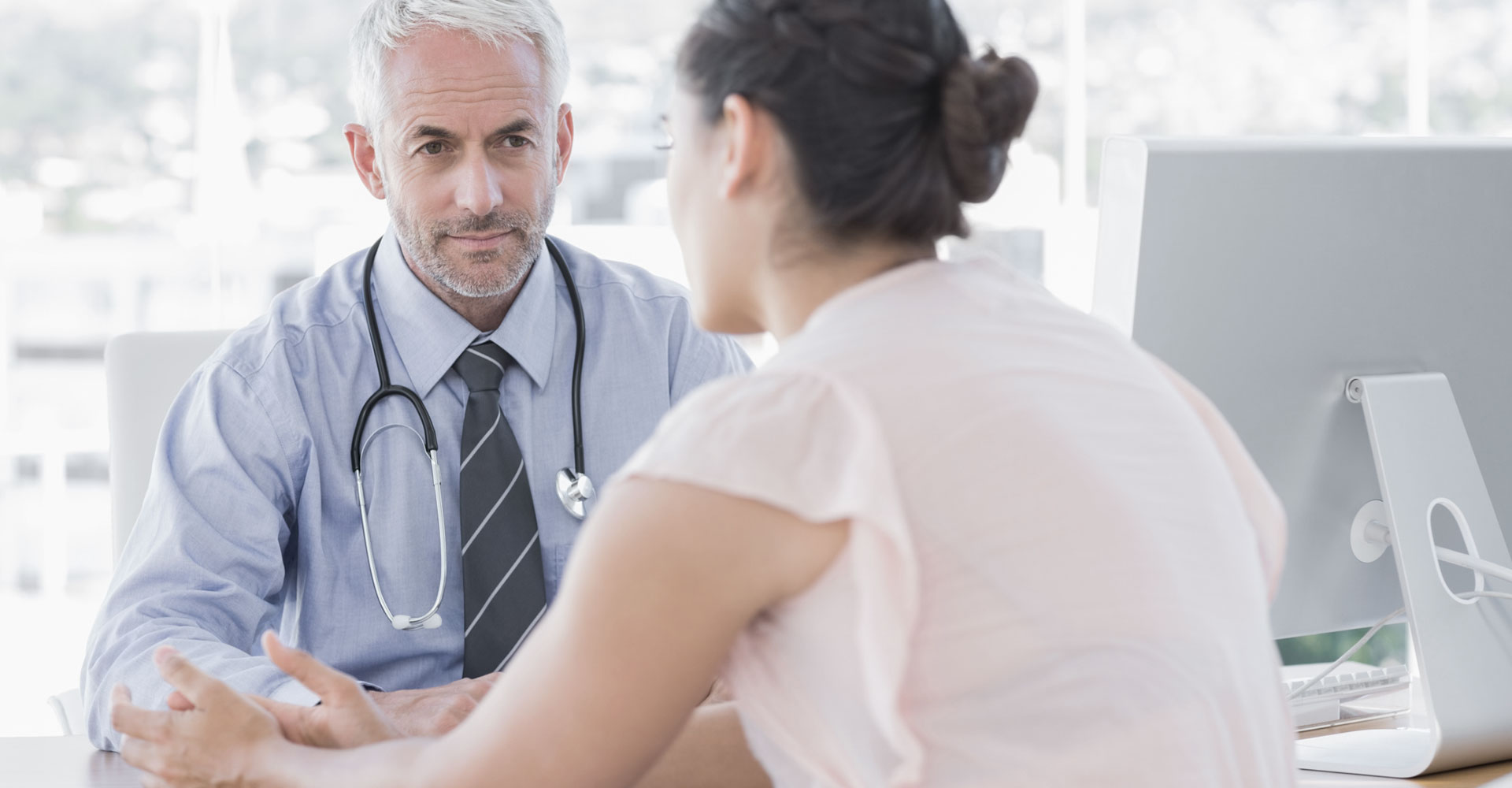 17 May

The debate hots up on cooling off periods

"I'd like you to go away and think about it."

A potential patient blinks at me in surprise: "But I want the treatment now?"

"Yes and I'd like you to go away and think about it" comes my reply.

Believe it or not, this conversation plays out in my clinic on a fairly frequent basis and I regularly turn away one to two would-be patients per month.

Whilst most are well-informed, having thoroughly researched the type of treatment they're hoping to receive, some come rushing through the door wanting their procedure to be carried out immediately.

Last month was no different: a woman with an over-plumped pout wanted me to administer further lip fillers. I asked her when she had last received treatment. "It must be over six months ago" came her reply, knowing full well that any clinician worth their salt would not top up her lips more than twice a year.

As an experienced practitioner I could clearly see that the full mouth before me had only very recently been subject to fillers and further injections could swell the tissue to a point that may cause lasting damage.

Naturally, I had to decline treatment.

Of course it's highly probable that the lady in question simply went to another clinic but as practitioners, we have a duty of care which dictates that we must know when to say 'no'.

At best, we could be accused of placing profits before ethics, at worst we could be blamed for perpetuating body dysmorphia in vulnerable patients. (As an aside, this is a topic I take a huge interest in – you can read my recent guest post for the Safety In Beauty campaign on how to spot the signs here.)

Instances such as these only add further weight to the debate around cooling off periods and indeed, regulation in general.

Whilst doctors are regulated by the General Medical Council (GMC), the beauty and aesthetics industry still lags behind in terms of governance.

Last year, the GMC published its first set of guidelines for doctors offering surgical and non-surgical procedures (including Botox and fillers). A new directive launched just last month went a step further, announcing changes to legislation that will force individual doctors to implement a mandatory two-week cooling off period before surgery is carried out.

Furthermore, they must avoid irresponsible advertising and aggressive sales tactics such as 'buy one, get one free' offers and must personally oversee the consent process instead of delegating it to a member of staff.

The stakes are high, since failure to do any of these could lead to the GMC launching a fitness-to-practice investigation or even striking off the practitioner in question.

Such enforcements will come in to play next month but it's important to reiterate at this point that the new measures only affect formally-trained doctors. As a registered nurse practitioner, do I welcome such a move? Wholeheartedly. Do I feel that my own industry is in urgent need of similar independent governance? Absolutely.

Having been an aesthetics clinician for over 13 years I've seen first-hand how the sector has experienced a major boom, particularly over the past decade.

Such rapid growth has left regulation trailing in its wake, creating a myriad of issues such as variations in the quality of products used, differing levels of aftercare and some practitioners who are simply working beyond their level of experience.

But it's not all bad and proactivity is in play: in 2013, Sir Bruce Keogh, NHS Medical Director for England, published The Keogh Review, an independent review of standards within the cosmetic sector. Its recommendations for improvement can be seen in the Review of Regulation of Cosmetic Interventions.

Just four months ago, the Department of Health published the Health Education England Report (HEE) which outlined a framework of qualifications from levels four to seven relevant to all medical aesthetic practitioners and advanced beauty therapists working in the skin care industry. The date given by the government by which all specialists need to gain these qualifications is 2018.

Such moves do represent a positive way forward and give reassurance to those who are committed to working ethically and promoting best practice. As someone who abhors the small minority of cowboy practitioners that taint the industry, I welcome any step change that will futureproof the viability of our sector whilst more importantly, protecting the consumer.

With June just a matter of days away, my colleagues and I will be watching with interest to see how the GMC's hardline new rulings are rolled out. From a positive stand point, I hope that it becomes a blueprint for the wider industry.