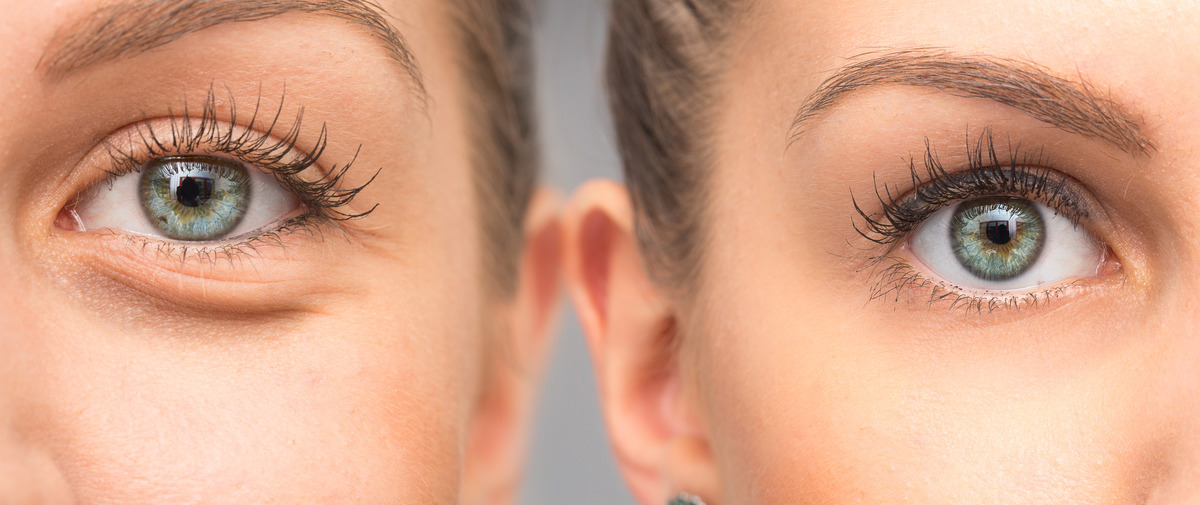 04 Apr

Treating Dark Circles Under Eyes

One of the hardest areas to treat- and most common skin concerns- is the under eye area. Dark circles can be caused by a number of factors, so we suggest a staged approach. This will ensure you protect and improve the area for years to come, and leave more invasive options for when you really need it.

Tear trough filler is a high-demand treatment, but it's not always the right one. We take a holistic approach with our patients and address the bigger picture. From skin care and collagen production, right through to injectables, we'll create a tailor made treatment plan for you.

If you have any specific concerns or would like to ask a question please get in touch.
If you're interested in a FREE consultation in our Cheshire clinic please Contact Us below.