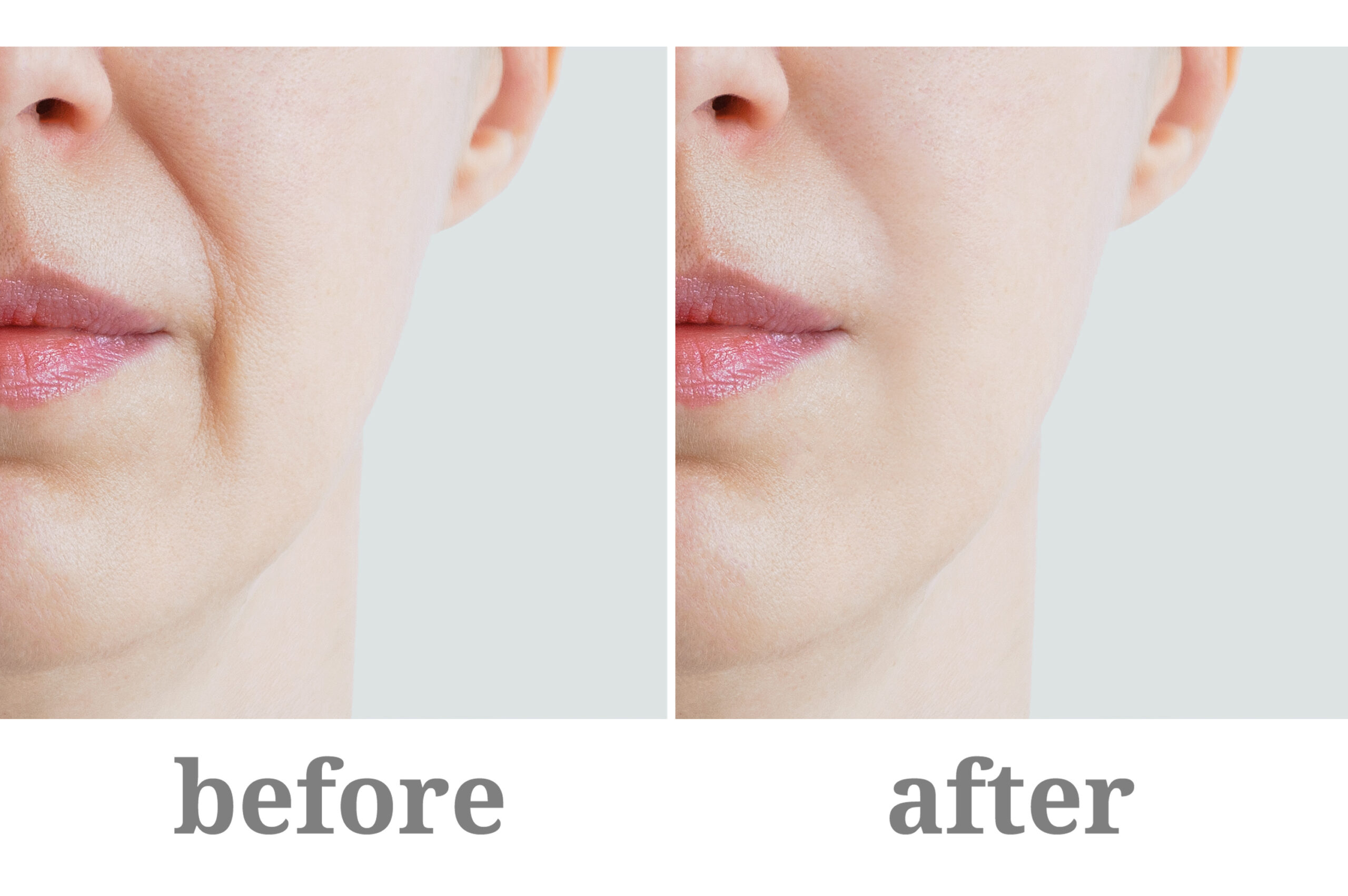 02 Sep

Natural Looking Cheek Fillers
At Renew Medical Aesthetics, we have cheek fillers down to a fine art.
Each of our filler treatments is offered as a bespoke service, combining softer and firmer products to follow and enhance your face's natural contours.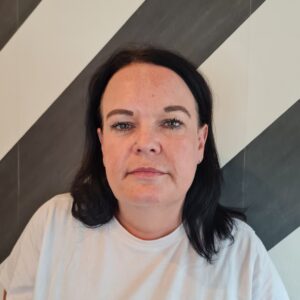 For our patient here, we wanted to achieve something anatomically appropriate, to create extra definition and natural-looking plumpness. Sharon began by following the cheekbone, laying down a firm filler to mimic the the patient's bone structure. After that a softer filler was used to create more fullness to the apple of the cheeks, creating a youthful, lifting effect.
Not all fillers are created equal, and we only use the highest quality hyaluronic acid fillers, manufactured by industry-leaders.
The practitioner and their technique is also of equal importance. As Nurse Practitioners, Sharon and Kelly follow every clinical protocol, utilising both their medical and aesthetics knowledge.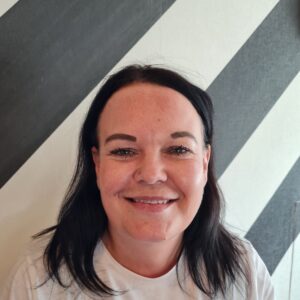 Find out more about Renew Medical Aesthetics' cheek filler treatments and the other dermal filler areas we perform on our
Dermal Fillers
page.