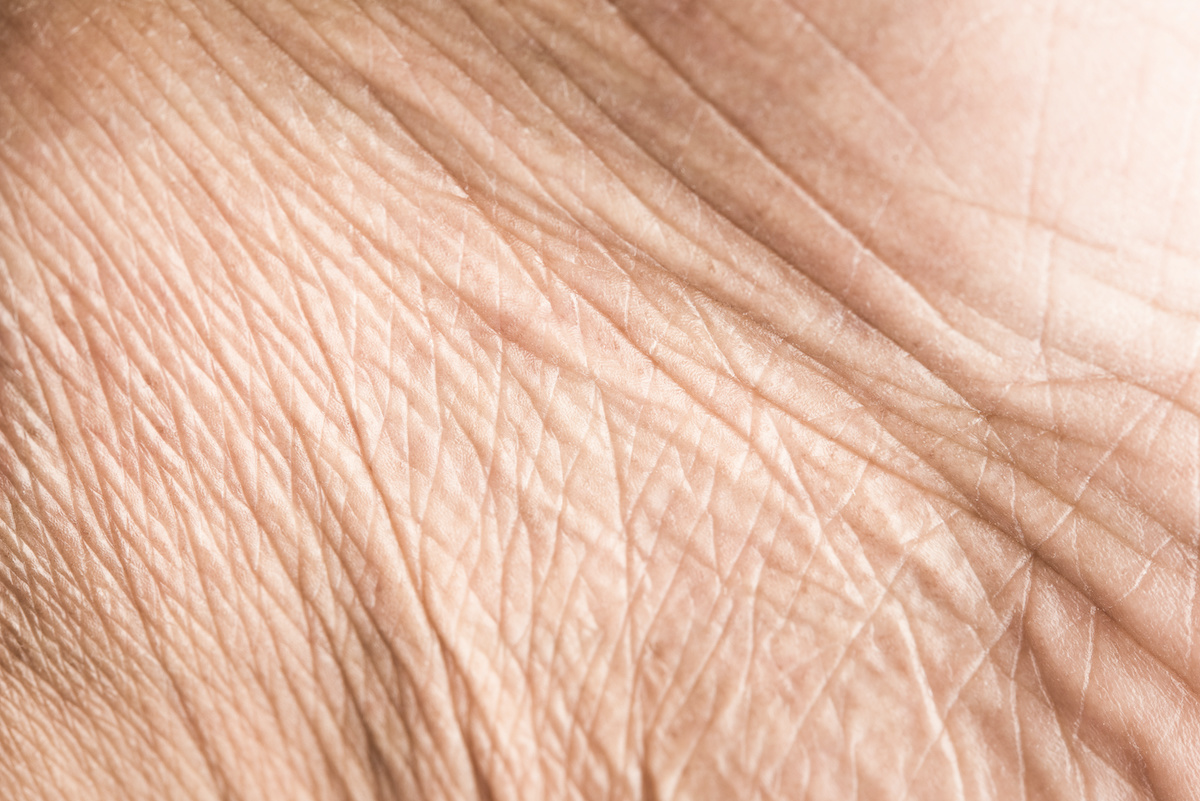 30 Apr

Morpheus 8 and Secret RF – The Low down

Thanks to Judy Murray's pictures circulating through press media and Aesthetics clinics coverage, we are all starting to hear about both the Morpheus8 and the Secret RF treatment.

Both the Morpheus8 and the Secret RF (RF stands for Radio-frequency), combine microneedling treatment with radiofrequency technology for fractional resurfacing that stimulates collagen production. The treatments claim to be a revolutionary technology however, if you combine these modalities in a clinic like Renew Medical Aesthetics, with specialists like us, that know how to stimulate collagen and improve elasticity, you can see the same, if not better results.

At Renew Medical Aesthetics we have both of these treatment modalities and more besides!

Let's look at each of the treatments individually.

Medical Skin Needling, also referred to as Micro-Needling or Collagen Induction Therapy (CIT) is aimed at stimulating the body's own collagen production to reduce the appearance of fine lines and wrinkles, pigmentation, enlarged pores, stretch marks, skin laxity and scarring such as that caused by acne or chicken pox.

The tiny, controlled injuries (microchannels) that the needles create on the skin then work stimulate the skin's natural self-repair response and work to produce collagen and elastin and the support of new skin cell growth and fibroblasts.

Microneedling is minimally invasive, requiring no downtime other than some redness that might last a few days.

Radio-frequency is primarily used to treat skin laxity by facial tightening, and is best suited to patients with mild to moderate sagging of facial tissues. The procedure involves using energy waves to heat the deep layer of your skin known as your dermis. This heat stimulates the production of collagen. The main benefit of Radio-frequency treatment is to tighten your skin and improve wrinkles.

In some cases Radio-frequency treatment also helps fight sun damage due to its ability to stimulate the production of collagen.

Multi layering treatments to address multiple issues remains at the heart of our ethos in delivering results. We will combine facials with Radio-frequency and lasers with microneedling to get the best, most natural looking results.

Take a look at our signature treatments if you would like to see how we combine treatments. We will always develop a bespoke treatment plan if needed.[/vc_column_text][/vc_column][/vc_row]
Are you interested in this treatment and would like to book an appointment or a FREE consultation within our Cheshire Clinic?