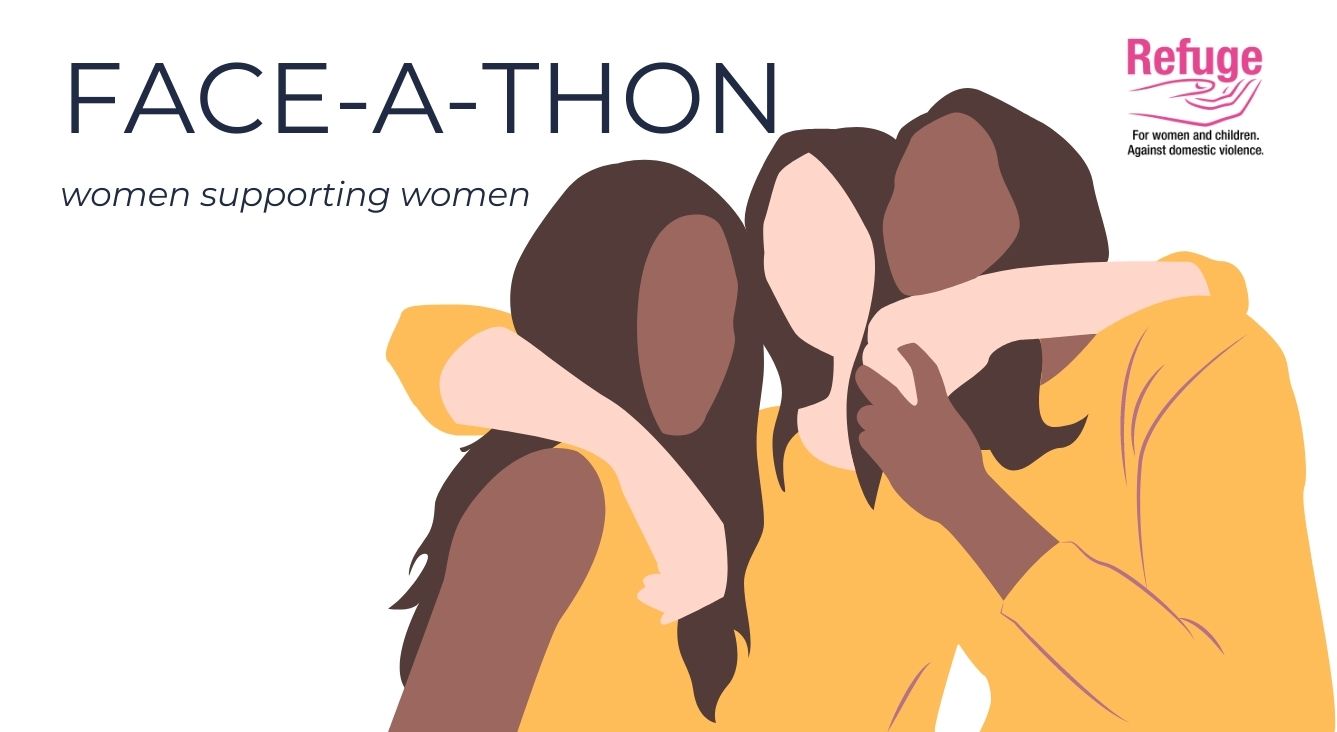 06 Jan

FACE-A-THON 2022

Join us at Renew Medical Aesthetics for a 12 hour fundraising FACE-A-THON! We'll be raising money for the incredible charity Refuge, and would love your help! We carry out hundreds of medical facials a year, but for one day only,  we'll be attempting to complete 72 in 12 hours.
When?
Saturday 12th February, appointments run from 7am-7pm
Where?
Renew Medical Asthetics, SK11 9ER
Who?
Skin experts Kelly and Sharon will be carrying out the facials, and the rest of the team will be on hand to make the day go smoothly!
What?
A 15 minute express facial, using the same medical-grade products as a typical medical facial: a thorough cleanse, a pain-free enzyme peel and skin nourishing boost and glow serum.
How?
To book, give Caroline or Karen a call on 0330 111 8547 or ask at your next appointment. We'll need to take payment of £20 on the phone, £10 of which will go to Refuge.
Why?
Statistics show that during lockdown, domestic abuse increased massively, in particular affecting women and children. Our community of patients are in the majority women, from all different walks of life. We wanted to create an opportunity where we could help women and children who need support and safety, whilst also raising awareness of the charity within our community.
£10 from each facial will be donated to Refuge, the UK's largest single provider of specialist domestic abuse services. Their aim is to provide a range of life-saving and life-changing services and to give a voice to survivors of domestic abuse. Refuge supports more than 7,000 women and children on any given day, and runs the National Domestic Abuse Helpline, which is the gateway to accessing specialist support across the country. More than one in four women in England and Wales experiences domestic abuse at some point in their lifetime, and two women a week are killed by a current or former partner. 
Bookings are now open for the FACE-A-THON, or if you can't make it, please consider making a donation directly to the charity.
Further Information
Refuge's National Domestic Abuse Helpline 0808 2000 247, available 24 hours a day 7 days a week for free, confidential specialist support. Or visit www.nationaldahelpline.org.uk to fill in a webform and request a safe time to be contacted
Terms + Conditions
Please arrive 5 minutes before your allotted time slot, timings will be tight, so we need to make sure we stick to them.
If you're unable to make your time slot, unfortunately we cannot offer an alternative time as we will be working like a well-oiled machine!
If you need to cancel please let us know at least 48 hours in advance so we can try to replace your time slot. If you aren't able to let us know 48 hours before unfortunately we won't be able to issue a refund.
Please follow our current COVID policy. This includes adhering to current rules on isolating
We will be sending an email before the day to let you know what to expect on the day.
To book your facial and support Refuge, please call us on 0330 111 8547