20 Nov

The Best Time of Year to Get Laser Hair Removal
When is The Best Time of Year to Get Laser Hair Removal?
Snuggling under layers and woolies is how we like to spend the colder months! While you're enjoying those low maintenance winter months it might sound strange to think about hair removal, but it's actually a brilliant time to get started.
ON AVERAGE 80% – 95% OF HAIR IS PERMANENTLY GONE AFTER THE RECOMMENDED COURSE OF LASER HAIR REMOVAL TREATMENTS.
Planning a Course of Treatments
Typically we're hoping to be hair-free for the warmer months. To achieve this, you'll want to be nearing the end of your laser hair removal course.
Laser hair removal requires a course of treatments, usually a minimum of 6 treatments for best results. You'll also need to consider the growth cycle of hair, booking treatments 4-6 weeks apart.
By beginning your hair removal journey now, you'll be finished for the warmer months.
Covering Up
Laser hair removal has minimum risks, but there can be some temporary side-effects, such as redness or discolouration. Covering up during this time of year will help to hide this.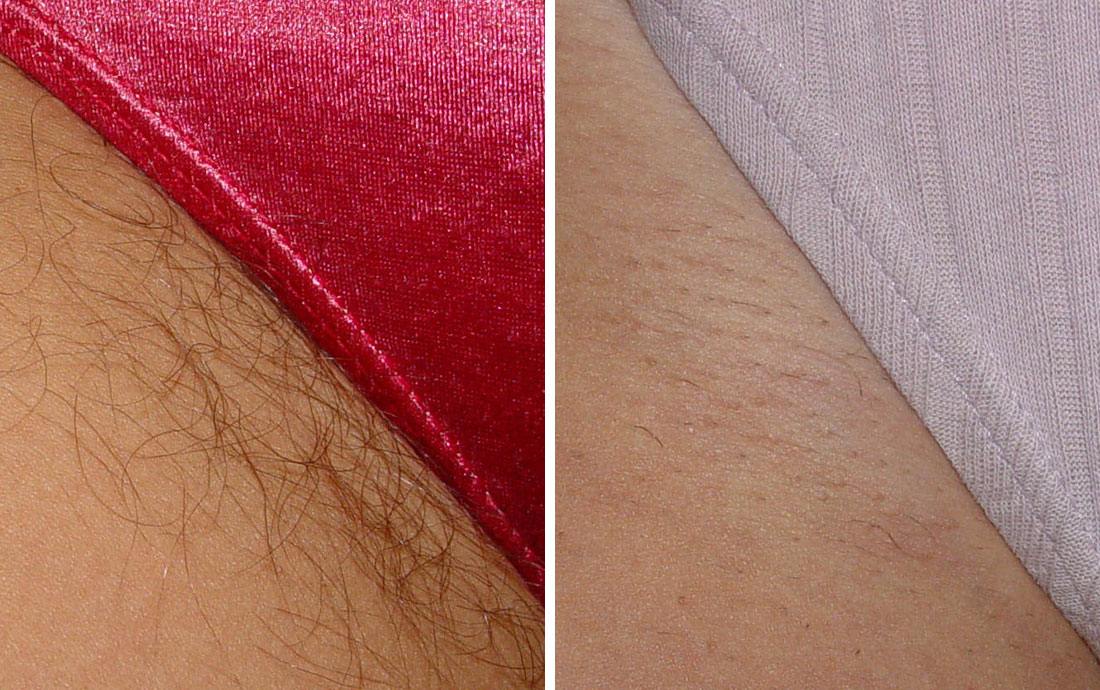 Less Fake Tan
We ask you to forego your fake tan before and after treatments, which might be harder to do during the Summer months.
It's really important that you don't wear fake tan to laser hair appointments, as this can negatively affect your treatment.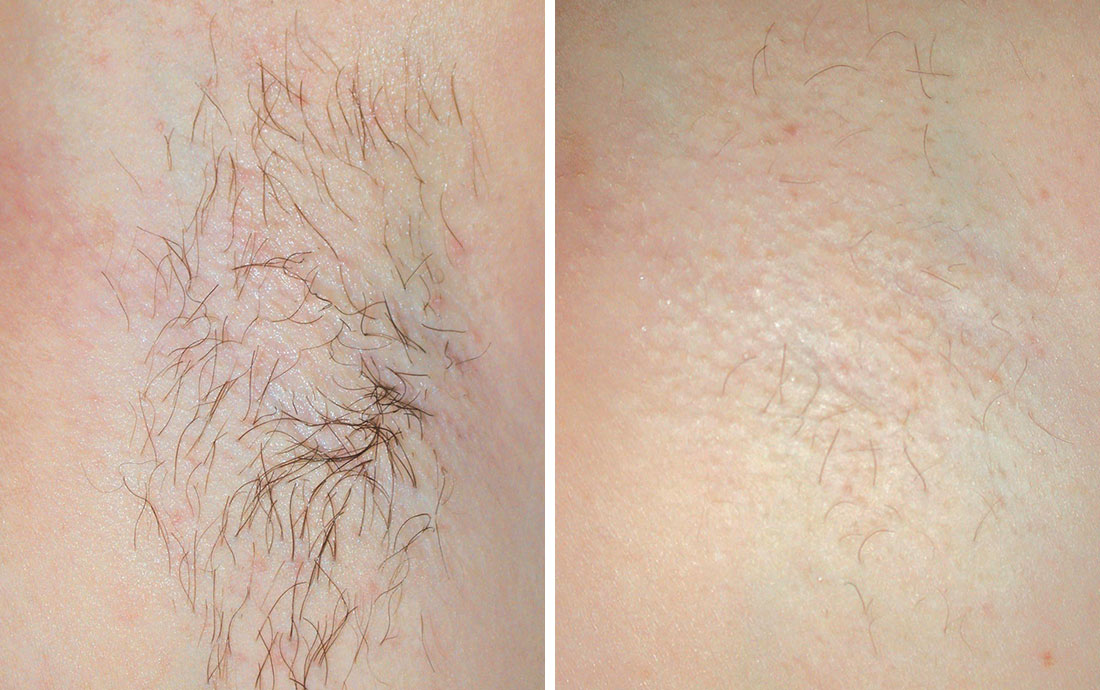 Sun Exposure
Similar to the above points, there is less exposure to sun during Winter. The days are shorter, the sun isn't as intense (though still a risk!), you're inside more and treatment areas are more likely to be covered up under layers.
We recommend that you should avoid sun exposure for 2 weeks post-treatment.
If you would like to discuss laser hair removal treatment, please get in touch with the Clinic for a complimentary consultation on 0330 111 8547.
If you're interested in a FREE skin consultation in our Cheshire clinic please Contact Us below.