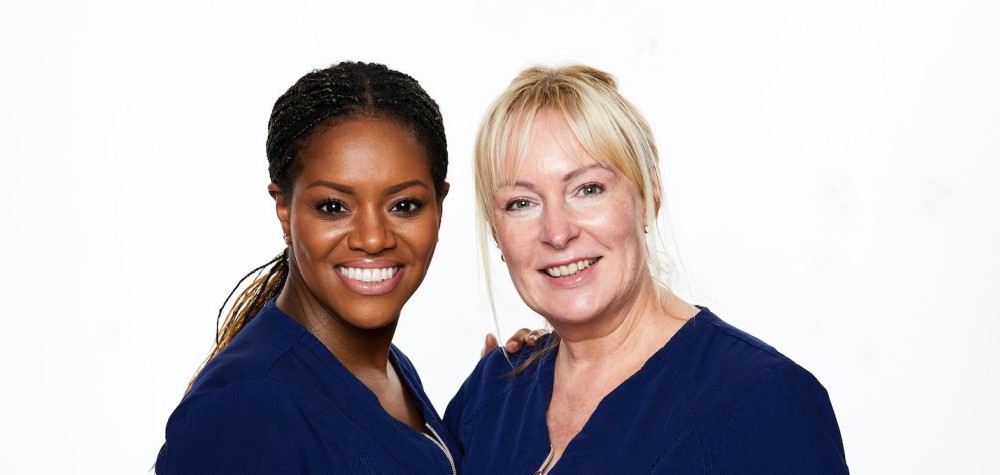 28 Mar

Government Regulations of the UK Aesthetics Industry
"UK to bring in licensing scheme for Botox and filler procedures" – The Guardian, 28/02/22
"The UK government is preparing to crack down on 'botched' Botox and other cosmetic procedures with new law" – Glamour, 01/03/22
The press and social media have been buzzing with talk of new licensing laws around injectables. The licensing scheme would aim to bring in consistent standards that people carrying out non-surgical cosmetic procedures must meet, as well as setting out hygiene and safety standards for premises.
At Renew, we welcome the introduction of such regulations for non-medical aesthetics practitioners. We want everyone to stay safe!
We also wanted to clear up what isn't being said here: whilst the broader aesthetics industry isn't regulated, medical professionals ARE.
We want to reassure all our patients that at Renew Medical Aesthetics all injectable aesthetics procedures, including anti-wrinkle injections (i.e. botox and azzulure) and dermal fillers are performed by NMC registered nurses. This means that both Kelly and Sharon are governed and are accountable to the Nursing and Midwifery Council, which is committed to:
"We help to protect patients and improve medical education and practice in the UK by setting standards for students and doctors. We support them in achieving and exceeding those standards, and take action when they are not met."
In addition, as qualified and experienced nurses Kelly and Sharon are experts in anatomy, vascular structure and are equipped to treat patients should anything happen, for example a vascular occlusion. 
We will also always provide a free consultation prior to any injectable aesthetic treatment. This is a chance to go through a full medical history and assessment, and discuss other treatment options. After this, there will be a cooling off period before your separate treatment appointment (you can read more about why we do this in a previous blog post here).
We couldn't agree more that regulations within the aesthetics industry are very important, but we just wanted to reassure you that we are already held accountable to very high medical, ethical and professional standards.
If you have any specific concerns or would like to ask a question please get in touch.
If you're interested in a FREE consultation in our Cheshire clinic please Contact Us below.