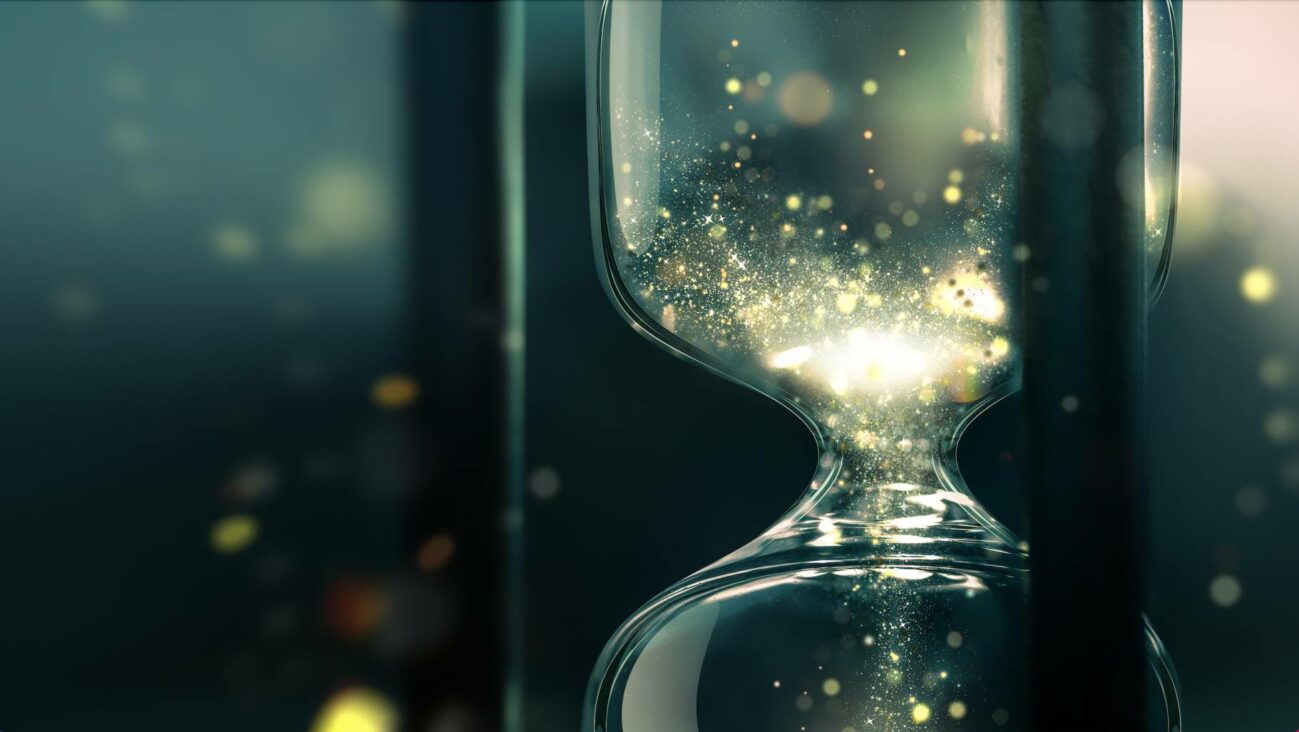 15 Dec

Tweakment Timeline
Tweakment
/twiːkm(ə)nt/
A non-surgical aesthetics treatment, with minimal downtime, designed to refresh, renew and uplift!
Weddings, birthdays, Christmas parties…or just to treat yourself, we get "tweakments" for a whole host of reasons. This can include dermal fillers, botox, a chemical peel, radiofrequency, microneedling, hydro-facial…the list is extensive (and exciting!).
If you have a special occasion that has inspired your decision to tweak, you'll need to consider a timeline for treatment. The best way to do this is to firstly book a free consultation to discuss what outcome you would like to achieve. When booking a consultation we often have a treatment in mind, rather than the concern we wish to address- but it may turn out that there are other treatments available that would provide better results for your needs. This will affect your timeline, so it's best to get booked in as soon as you can to ensure you're all prepared.
Once you have a treatment plan worked out, our team can help you to pin-point the best date to have your treatment appointment. You'll need to consider any bruising, swelling or time required for the tweakment to kick in.
Timeline Recommendations
Dermal Fillers (including lips): results with fillers is instant, but you'll need to factor in that it can take 2-3 weeks for all swelling and bruising to go down. This will vary from person to person and by treatment area.
Botox: botox isn't an instant result, and will take around 2 weeks to kick in fully. Due to this we recommend getting botox around 3 weeks ahead of time, with a follow-up appointment 2 weeks after treatment to check results.
The Perfect Peel®: this is an intense skin rejuvenation treatment that requires a brief period of downtime. The Perfect Peel® is a medium-depth chemical peel that predictably peels on day 3 (day 1 is the day you have the peel applied). Skin will appear red/ darker and will literally peel in sheets for several days. You'll see incredible results within 7 days, but a full skin-cycle is 28 days, so allow as much time as possible to get the most results.
Tweakments work best when thought of as an on-going process rather than a one-off (although they can be!). At Renew, we focus on preparing the skin and maintaining its health to ensure that results last longer, and less are needed in the future. We do this by also recommending treatments that focus of restoring the health of your skin, such as medical facials, LED light therapy and microneedling. So if you are booking far enough in advance, it is a good idea to discuss what additional treatments can be incorporated into your plan.
If you're interested in a FREE tweakment consultation in our Cheshire clinic please Contact Us below.