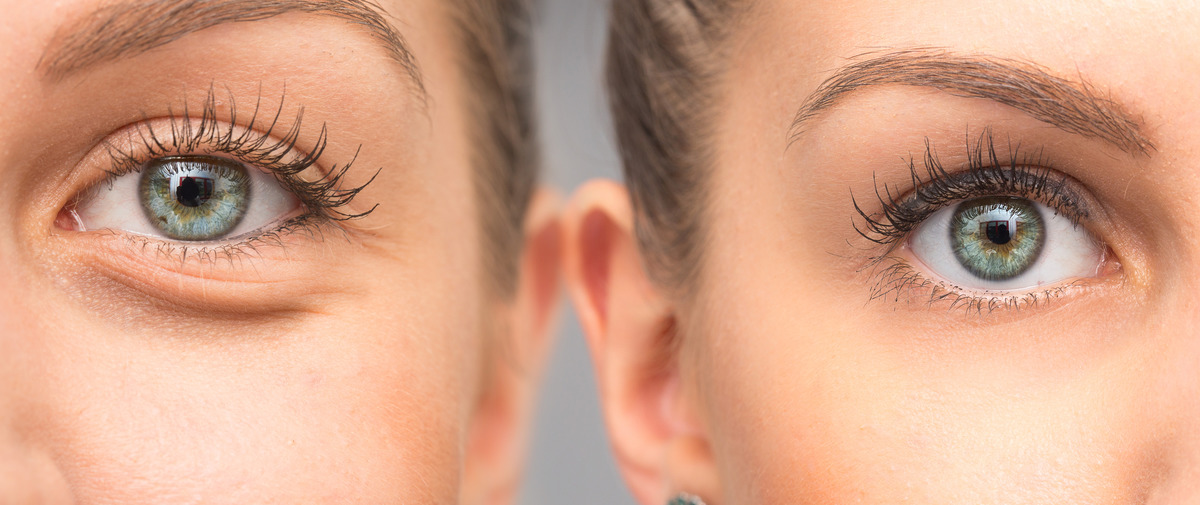 10 Sep

Tear Trough Treatment Without Fillers

Tear trough treatments have become one of the most popular aesthetics treatments in the UK. Patients looking to banish eye bags, reduce dark circles and plump sunken eyes realise the answer lies in more than just clever use of makeup and skincare. We need to go further than skin deep!

Filler isn't for everyone though, so what alternatives aesthetic treatments are available?
Here one of our fabulous clients shared her experience exploring alternatives to tear trough fillers.
My main concern and problem is the tear trough area, which is hereditary. I had been lead to believe that my only option would be to have fillers. Then I had my consultation with Kelly.
What an outstanding consultation that was. Kelly advised me that just going with fillers wouldn't completely solve my problem. She recommended Radiofrequency (RF) treatment in the first instance, and wow. After just one treatment the difference was immense and noticeable. So after my full course the difference… wow, wow, wow!
#BeMoreMe
I don't want to look 15 years younger, or as though my face is frozen. I've aged as everybody does and I've lived a life. I just want the best possible version of myself. My first visit was back in 2019 when I met the brilliant Kelly and her team.
A team to trust
Renew Medical Aesthetics and everybody there is nothing short of fantastic. They are totally professional, highly trained, kind thoughtful and caring.
The one thing they don't do is "just get you in and take your money", they design the best treatment for each individual.
I'm now back having another course of RF treatment because it does work and it does last. If you're considering treatment just give them a call to arrange a consultation, you won't regret it.
So from me it's a huge thank you to everybody at Renew. I now look upon them as friends and have the upmost trust in each and everyone.
Find out more about Renew Medical Aesthetics' Radiofrequency treatments here.