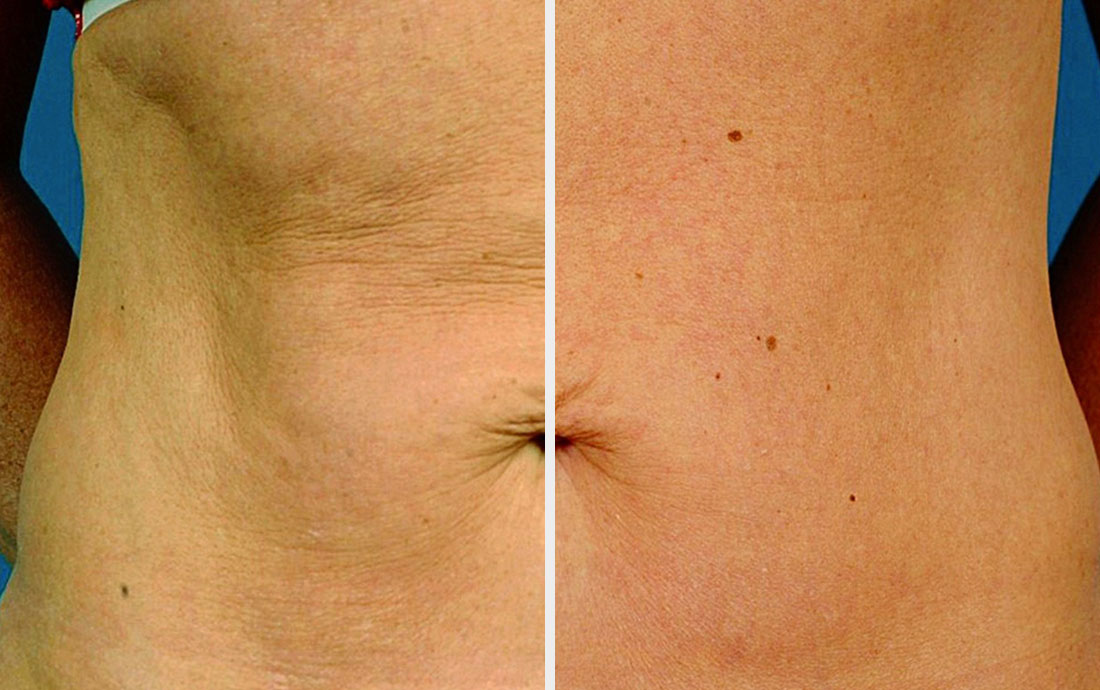 17 Jan

Radiofrequency 5 Things You Should Know

Radiofrequency, or RF, is a versatile and effective way to tighten skin, without surgery. Treatment can be applied to the face, for a lifted and smoother appearance, as well as  body areas, such as the stomach.

The procedure involves using energy waves to heat the deep layer of your skin known as your dermis. This heat stimulates the production of collagen. The main benefit of Radio-frequency treatment is to tighten your skin and improve wrinkles.

In some cases Radiofrequency treatment also helps fight sun damage due to its ability to stimulate the production of collagen.
Here are 5 things you should know about RF:
Results typically last for a minimum of for 6 months
Up to 50% improvement can be seen after just 1 treatment
It's suitable for all skin types
RF can be used to breakdown fat
Combining RF and facials Medical Facials or microneedling looks phenomenal (such as a Morpheus 8 treatment)
For more information about Radiofrequency get in touch, or take a look at our treatment page.
If you're interested in a FREE dermal filler consultation in our Cheshire clinic please Contact Us below.